Interior Design Concepts

7499 Westgate Dr. Suite 103, Windsor, CO 80550

970.223.4759

Interior Design Concepts takes great pride in our designs and finished product. The transformations are pretty amazing and it's so satisfying to have happy homeowners who enjoy their home again!

New Ledgestone on the fireplace, maple hardwood floors, and furniture and accessories

Updating the space was the primary goal - removing the wall between the shower and tub to allow more light in the shower was key.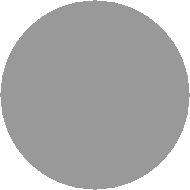 A dramatic change for this fireplace and kitchen remodel.  The new kitchen

cabinets now go to the ceiling, new finish on the oak floors, and the stairs handrail.

Sign up for "Design Talk"

Having trouble visiualizing your 

un-finished basement?  IDC can design the whole space - giving you a 2D rendering of the finished space.  Right, down to the exact finishes we're proposing.