Interior Design Concepts

  7499 Westgate Dr. Suite 103, Windsor, CO 80550

  970.223.4759

Interior Design Concepts is Your One Stop Resource to Creating a New Look for Your Home

We specialize in residential homes in Northern Colorado with designs that reflect 

our clients' personality and lifestyle. 

    We have found that most clients know exactly what they like, they just don't quite know how 

to put all of the aspects of the room together for a finished "Designer Look".    

That is where we can save you time, money and frustration! 

Here at Interior Design Concepts, we make sure that the job is completed from beginning to end and that our 

customers are happy with the quality and craftsmanship throughout.

Furniture and Accessories

Our showroom has ready to purchase 

items as well as ordering custom furniture,

Tile, Carpet & More....

​So, many options and we can help you pull it all together in one stop,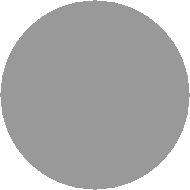 Sign up for "Design Talk"